We're all about great food. We're passionate about great service.
F&D is a Food & Beverage support network Service company based out of Bangalore providing various service under one bouquet with comprehensive food concept serving for Major MNC's, Educational Institution across Karnataka.
F&D is into Food & Beverage business network with single vendor concept for more than 10 years with actively operating complete cafeteria for MNC's & Educational Institutions across Bangalore shortly extending our network other part of South India, Apart from cafeteria operation we also manage Event Management. F&D have professional expertise & dedicated team from Hospitality & Catering background who can cater the best quality services to our customers.
– What our clients says –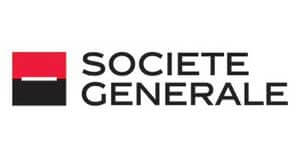 Testimonial
"I love this bread & Cakes! A nutritious and delicious element of my diet. I have been a fan for 7 years and recommend your products to customers at the co-op where I work! Thanks for the good work!"
Societe Generale Global Solution Center Pvt Ltd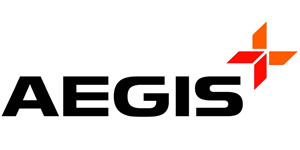 Testimonial
Being an Indian I would recon this as an authentic one. These guys are masters in south Indian & North Indian food.
Aegis Customer Support Services Pvt. Ltd

Testimonial
Thank you for your food. It's so fresh and delicious and it takes the work and guess-work out of my busy life when it comes to eating. Awesome Food is A WESOME! You have a customer for life…!
Pavan Mucharla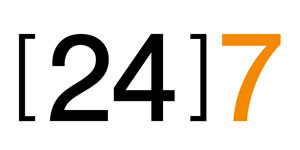 Testimonial
I tried their lunch buffet a couple of times and had dinner once. The lunch buffet has a good mix of South and North Indian cuisine. Everything is rich in taste and really cooked well. The biryanis and the curries were cooked to perfection and the quantity is a lot more than in other restaurants. Try it…you won't regret it.
247 Customer Pvt Ltd